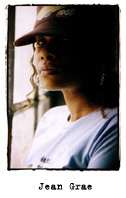 .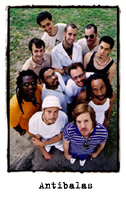 .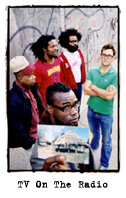 .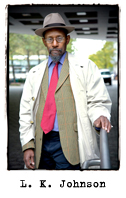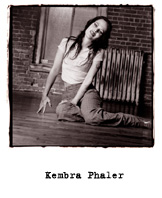 .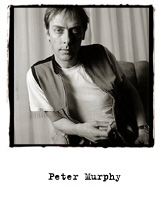 .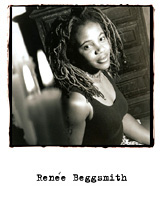 .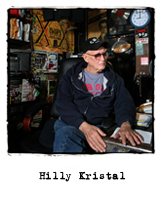 .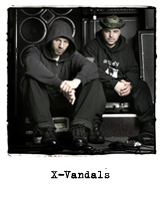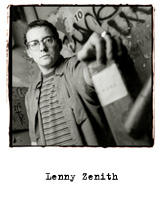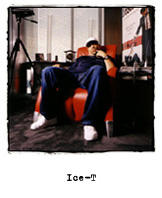 .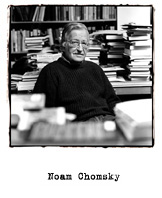 Sam Lahoz has been photographing artist, musicians and writers since the early 1990s.
His diverse client list include Shumitzu America Corporation, Sony Music and The New York Times.
Sam Lahoz Portrait Portfolio
Advertising, promotion and editorial photography. In color or black & white.
In the studio and on location.
Ricanstruction | Avail-| The Muffs | S.T.U.N. | Amen | Sugar Ray | Jewel | Dunkan Sheik | Maggie Estep
Fly | Bush Tetras | Trans Am | TV On The Radio | Stephan Smith | Northern State | Jean Grae | Jarboe
Noam Chomsky | Winston Smith | Jello Biafra | Tribe 8 | Dead Prez | Atari Teenage Riot | Michael Franti
Ministry | Martin Atkins | Switchblade Symphony | Antibalas | Placebo | Blanks 77 | Howie Pyro
Bif Naked | Poe | 1000 Mona Lisas | Meat Beat Manifesto | Anti-Flag | Donna Lewis
Lydia Lunch | Greg Garing | Bitch and Animal | Glenn Branca | Cooper Temple Clause
Kembra Phaler | Lenny Zenith | Diamanda Galas | Renee Beggsmith | Peter Murphy | Ice-T